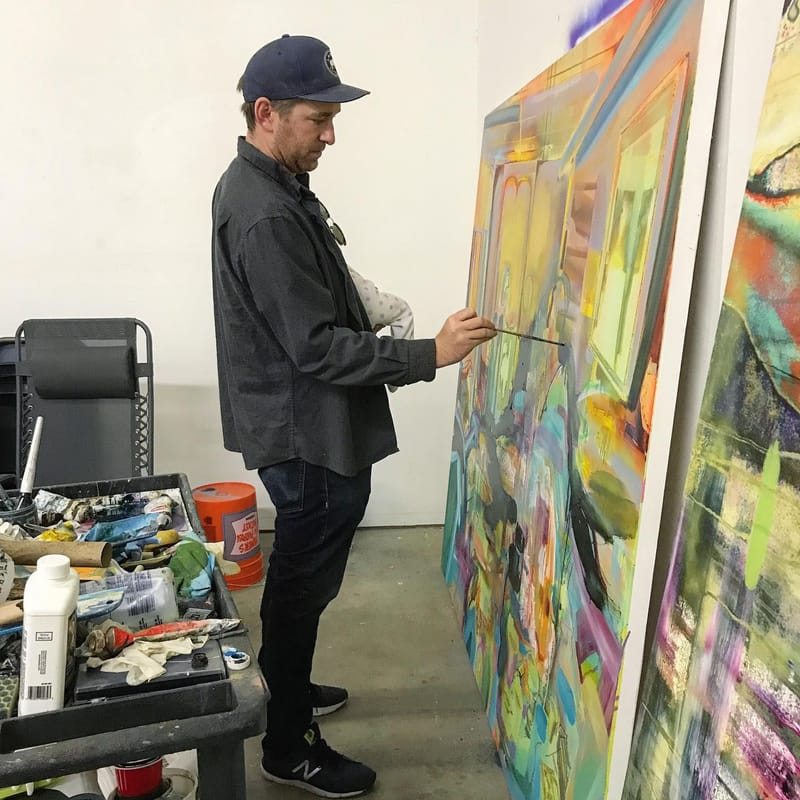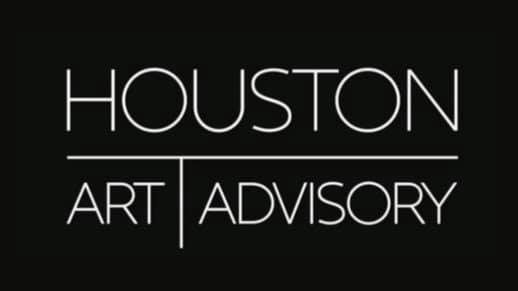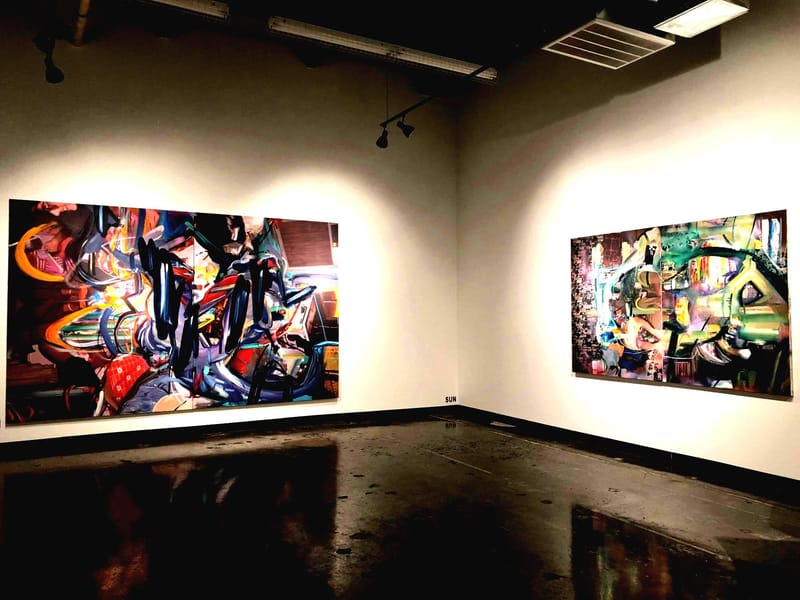 Joshua Dildine
combines photography with gestural painting in images that explore our relationship to memory, as well as creating tumultuous acrylic and oil paintings laden with impasto.
Capturing photographs of familiar objects and banal scenes that suggest family occasions — an armchair or a picnic table at an unremarkable location — he then disrupts the images by covering them with swaths of visceral, vibrant paint to suggest science-fictional forms or networks.
Dildine's images weave together the immediacy of the present with the nostalgia of the past, alluding to the human tendency to obsessively contemplate and analyze personal history.
Joshua Dildine
( 1984 - ) is an American artist who was born in Mission Viejo, California. Dildine is best known for his works that combine post-modern painterly abstraction with family photographs.
Meet The Artist:
Houston Art Advisory
3420 Rusk Street
Houston, Texas 77003
Saturday,
November 16, 2019,
6PM to 9PM CST
RSVP to
info@HoustonArtAdvisory.com
Dildine received his MFA from Claremont Graduate University (CA). He has been featured in group exhibitions in Oakland, Los Angeles, San Diego, and Murfreesboro, as well as the Frederick Weisman Museum of Fine Art (CA). His work is included in the public collection of the Sweeney Art Gallery, University of California Riverside (Riverside, CA), The Frederick Weisman Museum of Fine Art (CA), The Honolulu Art Museum, and The Museum of Art andHistory (Lancaster, CA). He was also the recipient of the 2010 Claremont Graduate UniversityAward. The artist lives and works in Fresno, CA.
CV
Read More:
HUFFPOST

NASHVILLE SCENE
FANZINE